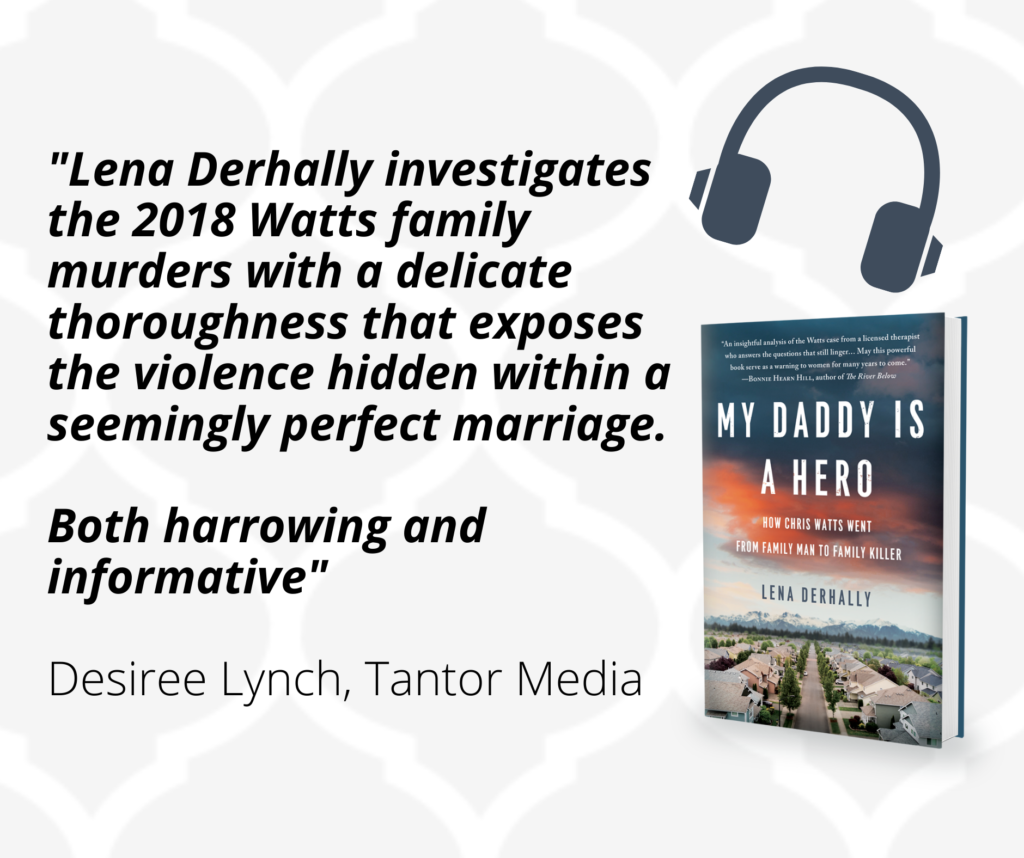 The audiobook version of My Daddy is a Hero is officially available for purchase and download. It hit #2 for hot new releases on Amazon during the first week of release!
Desiree Lynch of Tantor Media included it in the Tantor picks of the week. Buy
the audiobook now.
My Daddy is a Hero serves to be an insightful look into the unimaginable. 2,058 copies sold in the presale and first week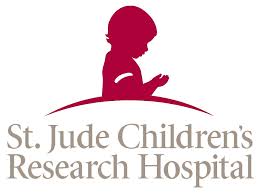 As promised, in March a donation of $2,058 to St. Jude Children's Research Hospital was made in memory of Shanann, Bella, CeCe, and Nico. $1 from each paid copy of the book from the first 7 days of pre-sale and the first 7 days of official sale of the book was donated (starting December 2 and ending at the end of December 15). Sales receipts from Amazon and Ingram Spark (the printing distributor outside of Amazon), plus the donation to St. Jude are posted here to honor transparency. Thanks to everyone who has purchased the book, and to those who made this donation possible. Rest in peace, Shanann, Bella, CeCe, and Nico- you will never be forgotten.
A husband. A father. A killer
My Daddy is a Hero, How Chris Watts Went from Family Man to Family Killer
In this, the first and only psychological exploration of the Watts family murders, psychotherapist Lena Derhally has pieced together the crime, the events leading to it, and most of all, her beliefs about the question we are all still asking. Why?
Included is an in-depth look at community psychopaths, the different subtypes of narcissism, and interviews with a neuroscientist, a criminal psychologist, and a journalist in order to determine what in Chris Watts twisted makeup allowed him to hide who he really is for so long.
Read more reviews here and on Amazon or Good Reads
Unfortunately violence is universal. Recently Lena Derhally and Dr. R. Douglas Fields met with David Miřejovský of Česká televize, a public television broadcaster of the Czech Republic to share information on spotting narcissism and psychopathic behavior in hopes to prevent more family violence. In her book about the Chris Watts case Lena details information from Dr. Fields about why and what 9 triggers can make people snap to help understand the Watts case.
Copyright, Lena Derhally 2020, all rights reserved